We are looking forward to our 88th Season this year and ask you to join us in the audience, on the stage, and in the wings.
---
On 

 

Saturday, October 3

at 7:30 pm join us for 

Robert Dubac's  
THE MALE INTELLECT: AN OXYMORON?
'Hilarious' is the only way to describe THE MALE INTELLECT: AN OXYMORON? as Robert Dubac, ransacks his brain to answer the age old question, "What do women want?" This hit one-man show pinpoints the differences between the sexes and then celebrates them with ninety minutes of non-stop laughter. It is a multi-character comedy with Mr. Dubac playing all the roles.
---
Announcing Our 88th Season of Plays!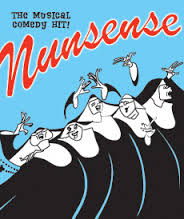 Nunsense is a hilarious talent show staged by five survivors at the Little Sisters of Hoboken nunnery, the rest of the sisterhood having succumbed to botulism after eating vichyssoise prepared by Sister Julia, Child of God. The remaining "Little Hobos" parade their talents at a variety show staged to raise funds so that the last four of the dearly departed can be buried.  Performances are October 9-11 and 16-18, 2015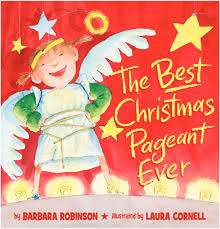 Best Christmas Pageant Ever tells the story of Imogene, Claude, Ralph, Leroy, Ollie, and Gladys, six delinquent children surnamed Herdman who engage in misfit behavior for their age such as smoking, drinking jug wine, and shoplifting. They go to church for the first time after being told that the church offers snacks. Despite protests from other church members, they are given roles in the Sunday School's Christmas play, in which they tell the Christmas Story in a nonconventional fashion.  Performances are December 4-6 and 11-13, 2015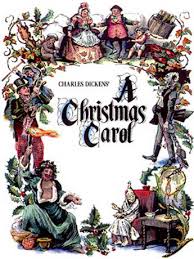 A Christmas Carol in dramatic Readers Theatre style is presented by Shakespeare on Main Street.  A novella that tells the story of bitter, old miser Ebenezer Scrooge and his transformation resulting from supernatural visits by Jacob Marley and the Ghosts of Christmases Past, Present, and Yet to Come. Performance are December 19-20, 2015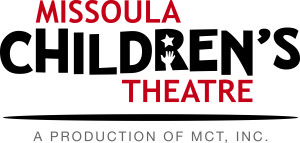 Every year Dorset Players invites MCT for a week-long residency to work with local children to help develop talent, broaden horizons and encourage teamwork and responsibility in young people. What we end up with is a staged production starring 50-60 local school age children in a full-scale musical. This year's production will be Peter and Wendy.  The week long program is scheduled for January 18-23, 2016.
Play It Again, Sam is about a film critic depressed over his wife's abandonment, who places himself in a film fantasy life where he is coached by his hero, Humphrey Bogart. Performances are March 4-6 and 11-13, 2016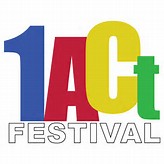 Each year, the Dorset Players offers its members an opportunity to try their hand at directing or acting without committing themselves to a "big" production.    Check back to see which one act plays have been chosen for our 13th Annual One-Act Festival in April. Performances are April 1-3, 2016

August: Osage County is a look at the lives of the strong-willed women of the Weston family, whose paths have diverged until a family crisis brings them back to the Oklahoma house they grew up in, and to the dysfunctional woman who raised them.  Performances May 20-22, 27-29, 2016